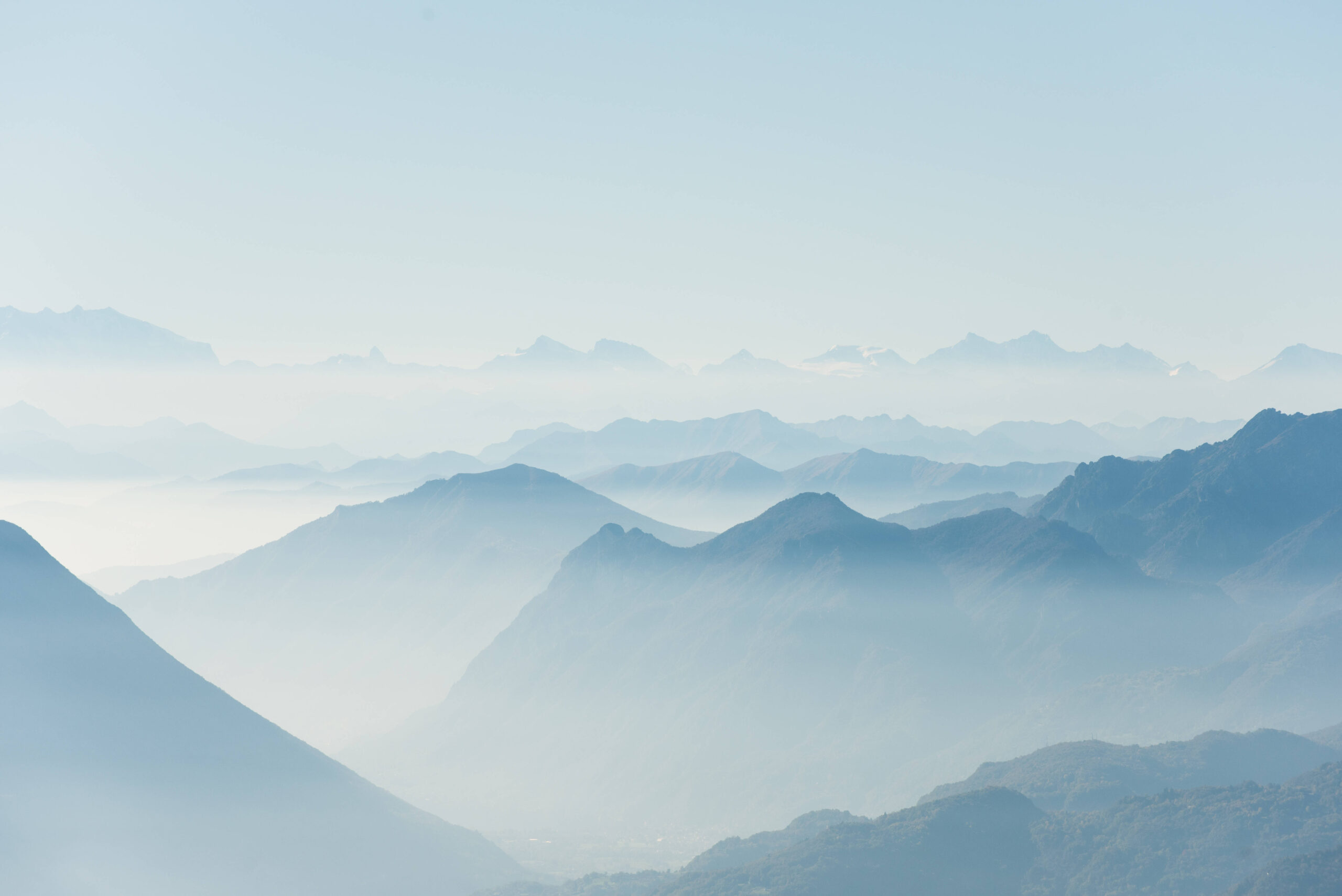 An independent regulated advisory firm, who specialize in making long term relationships to provide access to first quality financial institutions.
About Us
We provide access to first quality carriers at the main financial centers around the world.
History
Having a large experience managing Financial Executives and Family Assets for more than 20 years, founders decided setting up an advisory firm to formalize a corporate structure into a regulated environment and allow for the advisory facility to expand and grow – RIA Company Ltd. was established with that porpoise.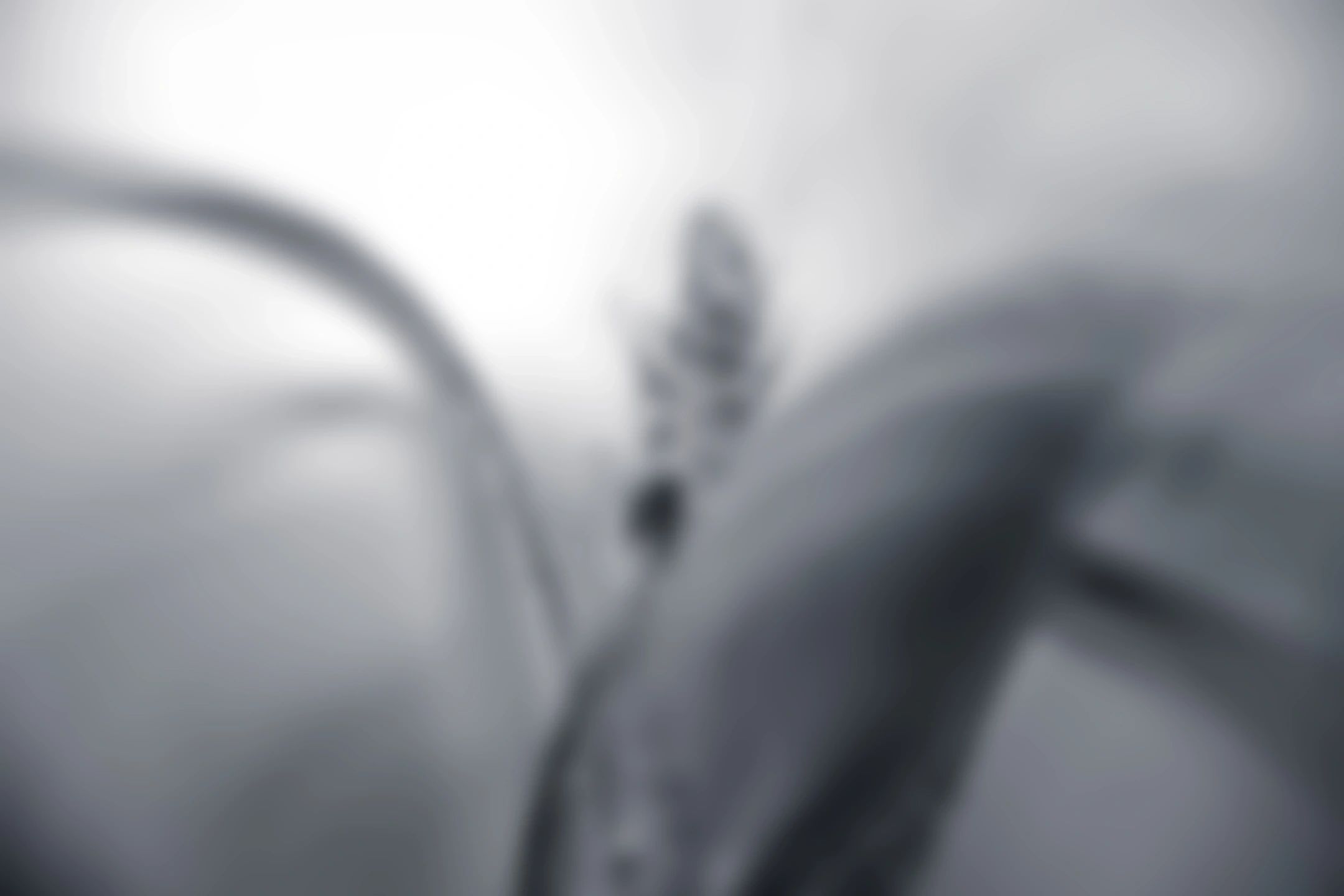 Advisor Committee

The Company will develop an Advisory Committee ("Committee") of RIA Company Ltd. that would add value, resources, introductions and opportunities to the company. Professionals invited to this Committee will have recognized skills and reputation in the financial industry.
Mission
Reaching value and meeting objectives for clients by embracing their requirements and needs as our own and by enhancing our own personal long lasting relationship in the process. Working with a set of core principles:
Independence
Communication
Access
Adaptability
Integrity
Timely Interaction
Execution
Keys to Success
Maintaining a small close Financial Executives Introducer base
Fluid relations with our Key counterparty
Fast and high quality service for orders delivery through counterparties
Optimization of capabilities through strategic and strong relationships with renowned financial institutions, financial advisors, research companies, issuers and brokers, among others.